China Association for Quality - International Exchange Department
 Ms Twinkle Tong and Ms Shengqi Wang
    Tel: +8610 66072213   +8610 66079146
    Fax: 010-66017824
    Email: icqcc2023@caq.org.cn
    Website:https://icqcc2023.caq.org.cn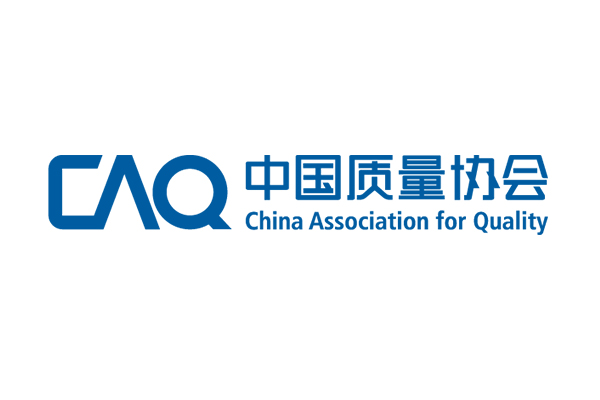 About CAQ
Established on August 31, 1979 as a civil society with legal entity, China Association for Quality (CAQ) is a national and professional non-profit social organization formed by organizations and individuals on their own initiative who are committed to quality management and innovation.
About ICQCC
The proposition of International Convention on Quality Control Circles (ICQCC) was made at the Korean Control Conference 1975 in Seoul. The Chairman of the Organizing Committee of the Conference proposed that opportunity of exchanging idea and experience on QC Circle activities should be held periodically among the countries for further development of the activities. For this reason, in 1976 the first International Convention on Quality Control Circle took place in Seoul.
As the International Convention progressed, the number of attending countries/regions increased. On top of that, there were a lot of demands on changing the organizer every year in turn. Under these circumstances, in the ICQCC 1986 Seoul, all the participating countries/regions came to an agreement that all of them were divided into two groups (Group A and Group B) geographically, and each Group would host the Convention alternately.